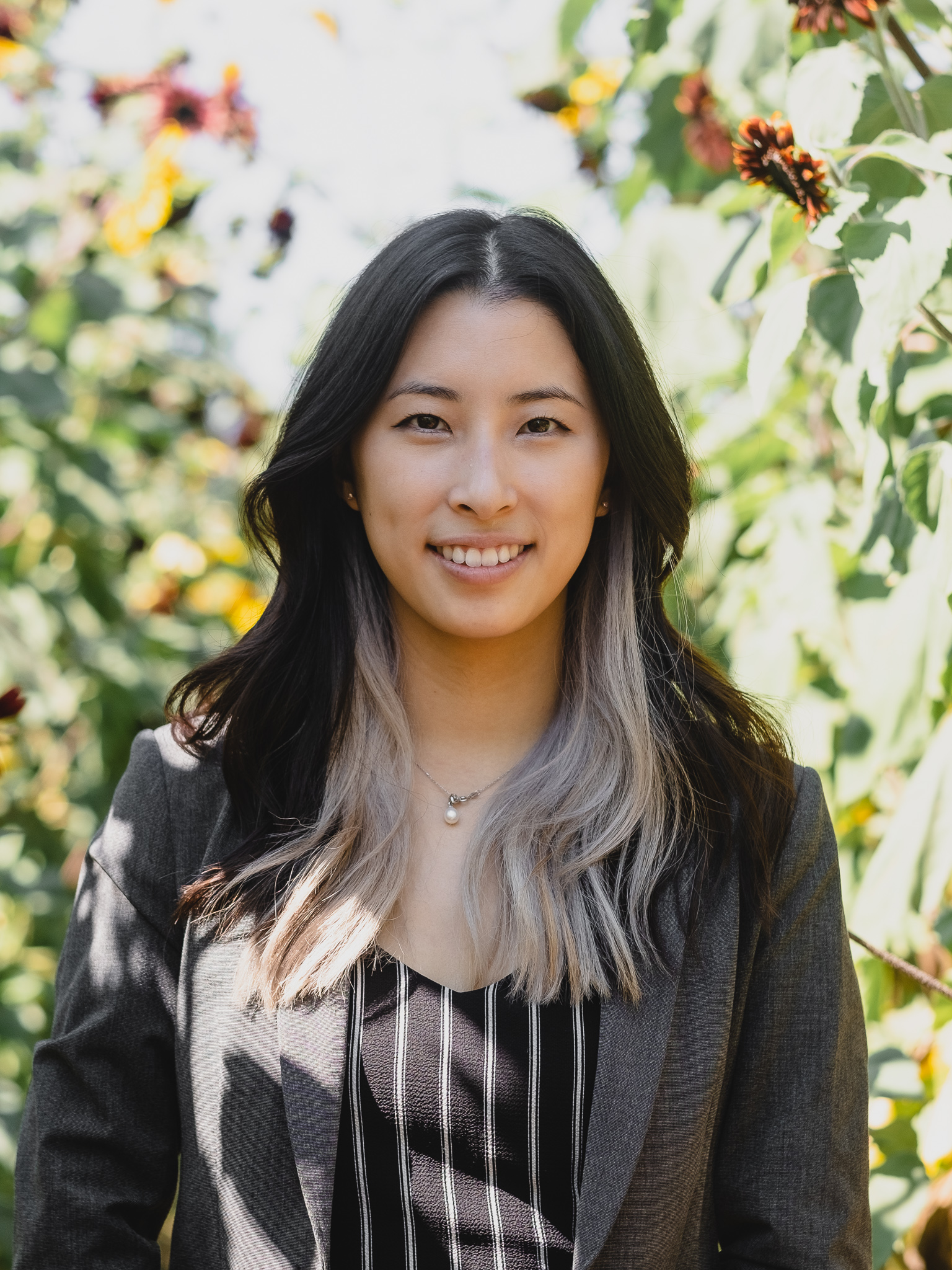 Hello! I am a fifth-year Bioengineering PhD student at the University of Washington. My research bridges between experimental and computational neuroscience: I design and run experiments to learn about the brain, and build computational models from that data to explain and learn about neural mechanisms. If interested in learning more about the specific projects I'm working on, please check out the "projects" section.
One of the things I hope to accomplish in my career is to improve trust and communication in science. I'm a firm believer that science should be fun and accessible for everyone. Communicating science in both an informative and engaging way is essential to rebuild trust and equip the public with critical thinking skills needed for science, policy, and beyond. I'm currently involved in scientific outreach and am on the lookout for other ways I can contribute in this space.
In my free time, I'm a photographer and avid hiker- in 2021 I reached my goal of hiking 100 miles. I am a coffee addict, my quarantine hobby of choice is raising houseplants, I'm learning how to make ceramics, and I have a cat named Anya.
news
| | |
| --- | --- |
| Mar 17, 2023 | Happy Brain Awareness Week! Read more about my classroom visit here! |
| Oct 13, 2022 | Attended the IEEE SMC conference in Prague and presented my paper, "Human intracortical responses to varying electrical stimulation conditions are separable in low-dimensional subspaces." I was awarded Best Student Paper from IEEE Brain and was a finalist for Best Paper from IEEE SMC! Looking forward to attending their conference next year in Maui 🎉🎉🎉 |
| Jun 7, 2022 | Relocated to SoCal for my 6-month internship at Boston Scientific ☀️ |
| May 20, 2022 | Completed my General Exam and am now a PhD Candidate 👩🏻‍🏫 |
| Feb 9, 2022 | I've accepted an on-site internship position at Boston Scientific in their Neuromodulation Research team 🧠⚡️ |
selected publications
IEEE

Human intracortical responses to varying electrical stimulation conditions are separable in low-dimensional subspaces

2022 IEEE International Conference on Systems, Man, and Cybernetics (SMC) 2022